Our mission is to lift off the

Startups

by saving  extra load on their books
We are at the mission to support new startups by providing affordable on demand tailored accouting payroll and tax services customized to their need so they have extra money for the business operation activities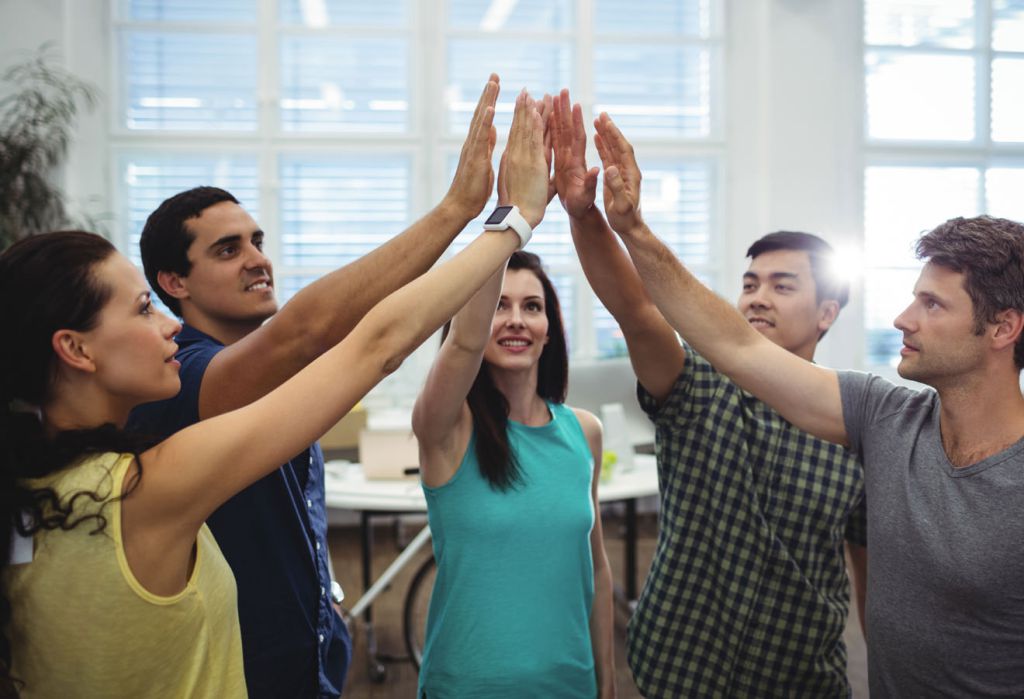 You'll get a top notch service from our team which consist of fortune 500 finance professionals collectively share more than 97 years of experience on board. We are helping early stage startup by providing a complete accounting finance outsource solution. we have the financial  experts and sophisticated accounting and financial forecast tool which are expensive for an early stage startup to hire and buy. Our clients do not need to hire experince professionals or costly system to run their budget and future forecast to make an informed decison.
frank noah
head of finance
We partner with startups on their initial setup…offer, business registration, tax implication, tax planning, accounting and budgeting. We stands next to you on every stage of growth to grow together.
We understand the value of each dollar of a startup. The best use of every single dollar of investor money to add value and increase the return.  We priced our services according to your budget but not comprising the quality. 
We not the only accountants but we are the accountants of digital age. We work as financial consultants and advisors for startups budgeting, revenue recognition and other financial models.  
Our mission is to become the one renowned accountants for startups, startup advisors and financial consultancy
when startup born
.
We takes care of your day to day accounting need such as bookkeping, and payroll.
we work as the professional cfo of your company, so you don't need to hire costly cfo.
If you are not ready we take the load and offer outsourced workforce.
We do all your analytical budgeting, forecasting, tax and financial planning. 
Revenue Recognition Models
Receivable Payable Management
KPI & Performance Measurement
Accounting Finance Cycle Automation
Business Company Valuation
Financial and External Reporting
budgeting and forecasting
Risk and Opportunity analysis
 HADI CPA offered their support when we most needed it ... they are true support for our startup to scale with their financial consultancy and advisor at every single step. ... also we never have to worry about our books!  FoundingStartups.com
Marcus Fields
Founding Startups
Marketing Manager
HADI is a value added addition in our startup vendors list.  We see the value in the services of HADI above and beyond. The value is inevitable.
Want To Be New Member? Just Join Us
We have a strong sense of startup community..