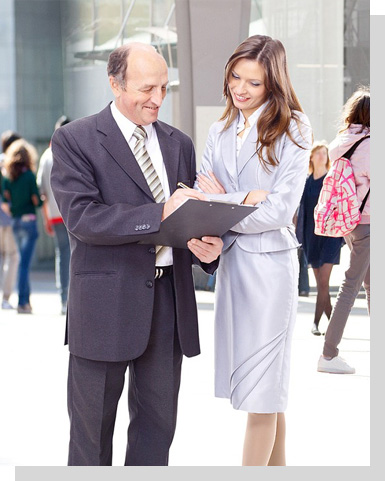 WE PROVIDE ACCOUNTING AND TAXATION SERVICES NATIONWIDE AND ALL OVER THE WORLD
We are here to help international and out of state clients or businesses to establish and grow within the United States. We assist overseas clients and out-of-state clients to operate through services and sell products with appropriate legal backup. We are specialized in forming all forms of business such as Limited Liability Companies (LLC) Limited Liability Partnerships (LLP), Corporations S-Corp, C-Corp and Nonprofits in all states of the USA. Our registrar's office work as the agent for our clients to conduct transaction and operation and their legal reps and completely take care of your legal issues so are fully recognized and saved from any legal actions. We obtain all tax documents IRS FEIN numbers, Not for profit compliance, legislative filings, annual reports and country and clerk filings. Our team assists clients to compile the by-laws and all franchise and other agreements required to operate.
Doing Business in United States
If you are interested in doing business in any 50 states of the united states.
we are specialized to help you in the formation of a business with the proper address and setting up the office call center to launch your business product or services with a full-service business and marketing strategy.
our legal and compliance provide full service to our clients. check with us for more details and specific queries.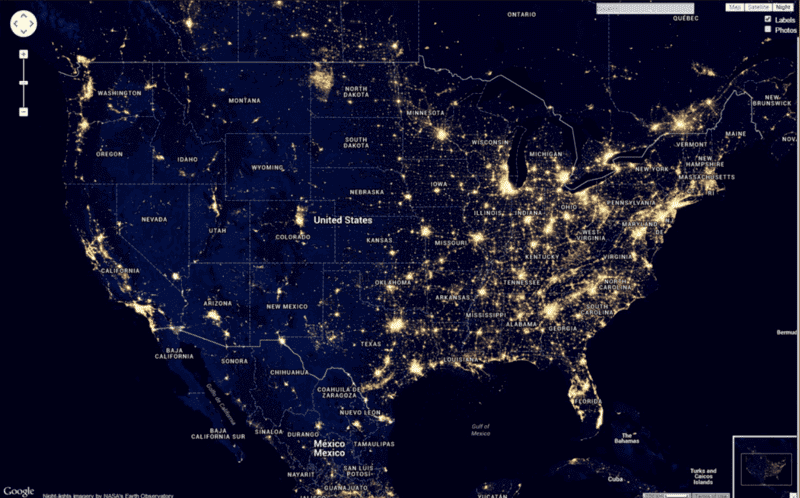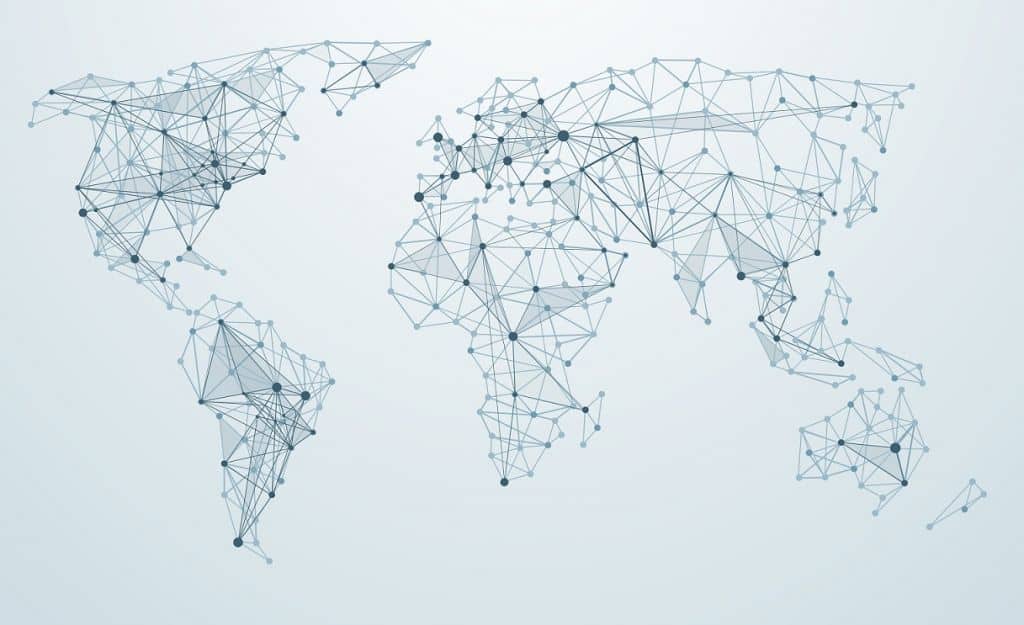 FULL SERVICE BUSINESS PARTNER
OUR FIRM HAS FOOTSTEPS IN MANY COUNTRIES IN ASIA THROUGH OUR PARTNER FIRMS. 
If you are interested to do business in emerging markets of Asia such as India, Singapore, Pakistan, Dubai, etc. Please check with us about the country and services.  
Manufacturing

Production

Industry

Technology

Trade

Agriculture

Marketing

Construction

Retail

Mining

Food industry

Education

Finance

Product

Market research
Computers

Information technology

Insurance

Foodservice

Design

Robotics

Real Estate

Health care

Stock market

Software

Research

Distribution

Law

Advertising

Transportation
Investment

Financial services

Telecommunications

Public administration

Recruitment

Human Resources

Warehouse

Publishing

Security

Energy

Electronics

Management consulting

Economics

Communication